Required lead generator for sales
About 12 days ago
Fixnhour Escrow Protection
Fixed Price
Not Sure
18 days, 12 hours left
Anywhere
Start Immediately
Need a person who can generate leads for us an hence increase our sales. We will give them a 2%- 5% commission on all our orders.
---
---
ABOUT CLIENT
Country Not Specified
TimeZone not specified
$0.00 Total Spent
0 Hires, 0 Active
6 Jobs Posted
0% Hire Rate, 6 Open Job
Member Since
About 2 months ago
---
Preferred Qualifications
Job Success Score:
Not sure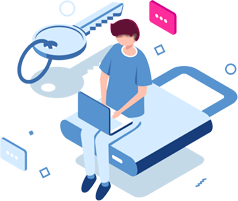 To post your proposal, you have to register or sign in first !