Digital Product Tester
About 20 days ago
Fixnhour Escrow Protection
Fixed Price
Not Sure
10 days, 13 hours left
Anywhere
Start Immediately
Evolution It Solutions, a marketing agency specializing in digital and traditional product testing, is seeking qualified candidates to join our worldwide team as Digital Product Testers on Upwork. Our research is focused on identifying the strengths and weaknesses of various digital products, with an emphasis on the emotional impact on users.

We are currently looking for 10 individuals in United States who are interested in participating in our research studies. The cost for each study is $1 USD, and each study should take no more than 10-15 minutes to complete.

As a Digital Product Tester, you will be required to install and use digital products on Android, iPhone, iPad, or Huawei devices and share your thoughts and experiences with us. Your feedback will be used to help improve the products we test.

Candidates should be located in the required regions and possess the necessary devices to participate in the studies. Please include in your application the country in which you reside, the devices you have available, and your primary language(s) at a C1 level.
An NDA is required to work with us. To form an NDA, fill out the form:
https://links.opinion.contact/NDA

Here's an example of a good response we're looking for:
Hi there!
My name is Mike, and I'm located in the USA. I have an iPhone 12, iPad, and Android phone available for testing purposes.
My primary languages are English and Mexican, both at a C1 level. I'm excited to participate in digital product testing and would love to join your team.
Thank you for your consideration.
Sincerely,
Mike
Sincerely,
The Evolution It Solutions Team
PS.
We have as well a referral program. From each brought new user, you will receive 10% of his earnings up to end of 2023.
---
---
ABOUT CLIENT
Country Not Specified
TimeZone not specified
$0.00 Total Spent
0 Hires, 0 Active
2 Jobs Posted
0% Hire Rate, 2 Open Job
Member Since
About 21 days ago
---
Preferred Qualifications
Freelancer Type:
Beginner
Job Success Score:
Not sure
PROPOSAL
(0 PROPOSAL, 0 Invites)
Avg $0.00

High $0.00

Low $0.00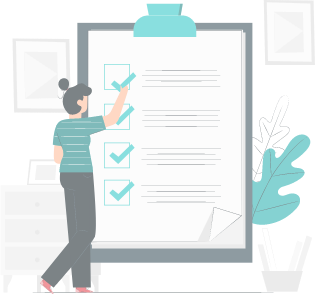 There is no bid yet.
Sorry, there are no bid to display.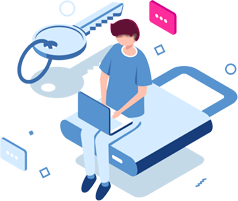 To post your proposal, you have to register or sign in first !