We are looking for a talented article writer
About 2 years ago
Fixnhour Escrow Protection
Fixed Price
Less than $100 Budget
2 hours left
Anywhere
Start Immediately
We are looking for a content writer who has great experience in writing tech-related products. To specify, mostly about printing, scanning, and 3d printing for our printing business website.
---
SKILLS
Proposal writing
Content Writer
Writer
---
ABOUT CLIENT
Country Not Specified
TimeZone not specified
$0.00 Total Spent
0 Hires, 0 Active
22 Jobs Posted
0% Hire Rate, 22 Open Job
Member Since
About 5 years ago
---
Preferred Qualifications
Job Success Score:
Not sure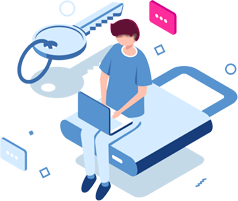 To post your proposal, you have to register or sign in first !