I need a expert chrome extension developer for long time project
About 15 days ago
Fixnhour Escrow Protection
Fixed Price
Less than $100 Budget
15 days, 12 hours left
Anywhere
Start Immediately
Notice: Only apply if you have done a minimum 2 projects in chrome extension development

I am looking for someone who can develop a tracking chrome extension for me,
which will only run when the youtube site is open and the extension is enabled
After that when user performe any action like searching, watching any video, like, comment, subscribe then you have to trigger a function and all this tracking report to the backend.

First of all user will login with google when he will install the extension and then he have to enable the chrome extension.

When user will close the browser then extension will automatically disabled.
---
SKILLS
React.js
React.js Developers
Android Development
---
ABOUT CLIENT
Country Not Specified
TimeZone not specified
$0.00 Total Spent
0 Hires, 0 Active
1 Jobs Posted
0% Hire Rate, 1 Open Job
Member Since
About 15 days ago
---
Preferred Qualifications
Job Success Score:
Not sure
Fixnhour Hours:
Less than 100
Profile Level:
Less than 5
PROPOSAL
(0 PROPOSAL, 0 Invites)
Avg $0.00

High $0.00

Low $0.00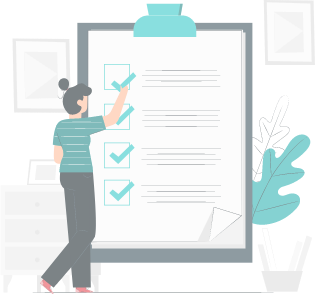 There is no bid yet.
Sorry, there are no bid to display.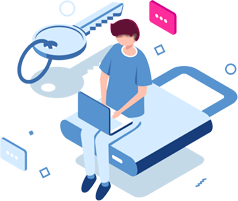 To post your proposal, you have to register or sign in first !