IT MIS BPO Finance Executive Part Time Home Based
About 8 days ago
Fixnhour Escrow Protection
Fixed Price
Not Sure
22 days, 7 hours left
Anywhere
Start Immediately
*Work from home*
IT MIS BPO Finance Executive Part Time Home Based
Advanced Excel Filters Formula Sorts; Google Research Extracting Data; Web Updating; Send messages on Whatsapp web; Ad Posting; Phone calling to gather information researched in Google in excel.No sales or targets.
English and little Hindi speaking needed
Flex Hrs Pays Rs 100 to Rs 125 per hr
10 to 20 hrs per week
WIFI and Computer needed
Job timings are flexible except that calls have to be made during 10 am to 6 pm
Project and business consulting
This is a genuine direct job and no registration fees or anything
There is initial 45 min online interview
Then terms and conditions will be offered
Weekly pmt via Freelancer based on daily hrs worked
PLEASE let me know if you have any interest
Thanks
Anil
Project & Biz Finance
WhatsApp
9~1~1~3~0~0~2~6~7~2 for details
Direct Hire for finance company located in USA Bangalore Mumbai Pune
---
---
ABOUT CLIENT
Country Not Specified
TimeZone not specified
$0.00 Total Spent
0 Hires, 0 Active
1 Jobs Posted
0% Hire Rate, 1 Open Job
Member Since
About 9 days ago
---
Preferred Qualifications
Job Success Score:
Not sure
PROPOSAL
(0 PROPOSAL, 0 Invites)
Avg $0.00

High $0.00

Low $0.00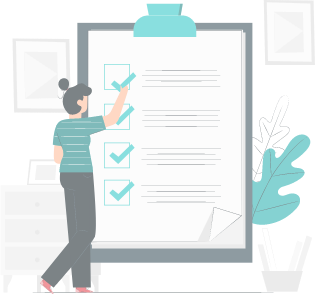 There is no bid yet.
Sorry, there are no bid to display.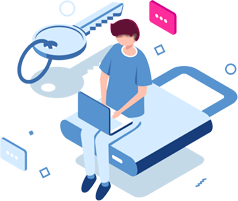 To post your proposal, you have to register or sign in first !