Android App for TV
About 9 days ago
Fixnhour Escrow Protection
Fixed Price
Between $100 to $500 Budget
21 days, 16 hours left
Anywhere
Start Immediately
• This is a requirement for an Android Application which can play videos from different sources.
• This application should work on all Android devices such as Andoird TV, Amazon Firestick, Android TV sticks etc.
• User should be able to configure the device screens with multiple channels.
• Channel Source can be Youtube,self hosted video, video in Sws S3 bucket, Html file
• When a device is configured and played on signage mode, it should play the content continuously based on the schedule unless a manual disruption from the device end.
• Changes on the hosted video, S3 videos should reflect in device (Latency delay to be highlighted if any).
• User should be able to manage multiple devices and schedule the playtime time from front end/admin console.
• App should be capable to self-start and stop based predefined schedule. Also should be able to control the device associated.
• Reports should be available for the played video and channel.
---
SKILLS
Mobile App Development
Android Development
---
ABOUT CLIENT
Country Not Specified
TimeZone not specified
$0.00 Total Spent
0 Hires, 0 Active
22 Jobs Posted
0% Hire Rate, 22 Open Job
Member Since
About 4 years ago
---
Preferred Qualifications
Job Success Score:
Not sure
PROPOSAL
(0 PROPOSAL, 0 Invites)
Avg $0.00

High $0.00

Low $0.00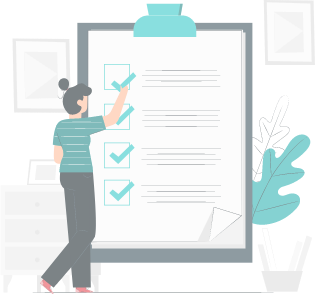 There is no bid yet.
Sorry, there are no bid to display.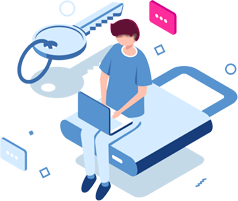 To post your proposal, you have to register or sign in first !