Power Point Developer
About 10 months ago
Fixnhour Escrow Protection
Fixed Price
Less than $100 Budget
22 hours left
Anywhere
Start Immediately
Looking to update my contract manufacturing Power Point. Add additional slides to make the presentation flow.
Clean up presentations to make one presentation and include additive manufacturing services.
May get additional ideas from our web site: www.westconntool.com
---
---
ABOUT CLIENT
Country Not Specified
TimeZone not specified
$0.00 Total Spent
0 Hires, 0 Active
1 Jobs Posted
0% Hire Rate, 1 Open Job
Member Since
About 10 months ago
---
Preferred Qualifications
Job Success Score:
70 Above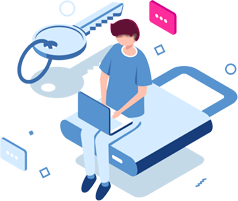 To post your proposal, you have to register or sign in first !