Youtube Growth Expert Needed
About 11 days ago
Fixnhour Escrow Protection
Fixed Price
Less than $100 Budget
19 days, 14 hours left
Anywhere
Start Immediately
I'm looking for a genuine youtube channel growth expert you can grow the channel from scratch in no time but 100% organically. I'm starting a new youtube channel in the gaming niche that is going to contain unique videos that no one else is making on youtube right now.

I want a person who really wants to work for the channel and wants to be a part of my team. I can gurantee you that the content will not let viewers down. I'll tell you more specifically during the chat. I don't need these views from ads or bots. This should be organically suggested to the audience or through searches.

Right now I can pay you $5 per video and it will surely rise if you help blow the channel in no time. Send me your portfolios and tell me how you have helped other channels to grow.
---
---
ABOUT CLIENT
Country Not Specified
TimeZone not specified
$0.00 Total Spent
0 Hires, 0 Active
16 Jobs Posted
0% Hire Rate, 16 Open Job
Member Since
About 4 years ago
---
Preferred Qualifications
Job Success Score:
Not sure
PROPOSAL
(0 PROPOSAL, 0 Invites)
Avg $0.00

High $0.00

Low $0.00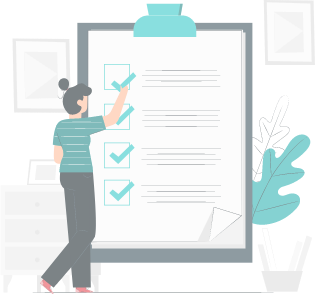 There is no bid yet.
Sorry, there are no bid to display.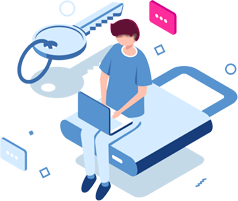 To post your proposal, you have to register or sign in first !