Minimalist t-shirt embroidery design
About 10 days ago
Fixnhour Escrow Protection
Fixed Price
Less than $100 Budget
20 days, 14 hours left
Anywhere
Start Immediately
Hi, we are looking for some talented individuals to design some embroidery designs for us. Our brand has a minimalist theme and we will usually give you an idea of what we are after and you will have to design it to be suitable for embroidery. Therefore, a substantial knowledge on how embroidery works is important.

Please show us your previous work or related ones as we will make our judgement based on that. If successful, you will be providing 8 - 10 designs a week. Thanks.


---
SKILLS
Graphics Designers
Logo Designer
---
ABOUT CLIENT
Country Not Specified
TimeZone not specified
$0.00 Total Spent
0 Hires, 0 Active
18 Jobs Posted
0% Hire Rate, 18 Open Job
Member Since
About 4 years ago
---
Preferred Qualifications
Job Success Score:
Not sure
PROPOSAL
(1 PROPOSAL, 0 Invites)
Avg $0.00

High $0.00

Low $0.00
Rank: 0
$0.00 Earning
0 Jobs
Submitted: 23 Nov, 2022

11:30 AM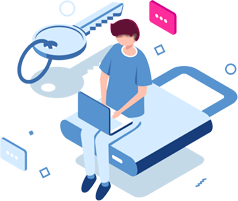 To post your proposal, you have to register or sign in first !